Il nostro Team

Jesus
In '98 I left my beloved Andalusian land to specialize in Stuttgart. After 5 years, not satisfied, I went back to Spain, to Madrid, to study and work with the big names in photography. For some years now I have arrived in Italy to create my own photography studio. What to say? I traveled all over Europe to pursue my dream: photography.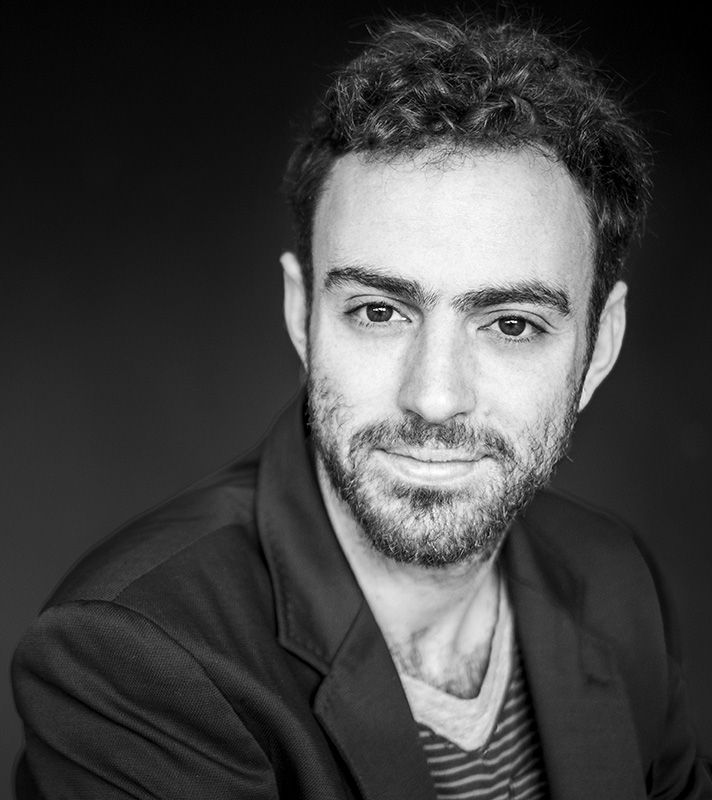 Paolo
I love the idea of photographing people and their lives, it is what allows me to see those extraordinary things hidden in ordinary life. I am always looking for stories to tell, love ones are what attracts me most because through them the dreams of entire generations are become true.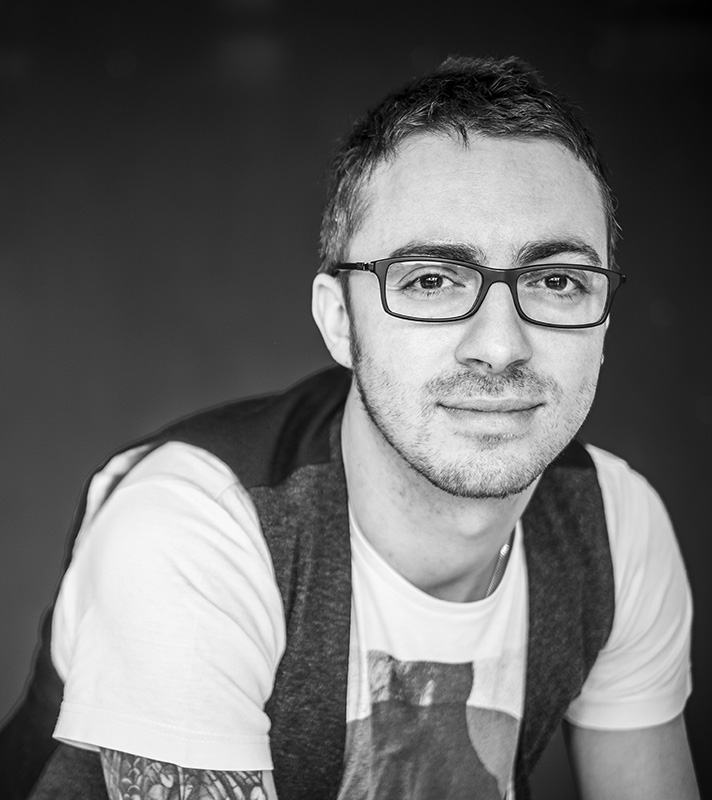 Fabio
The most fascinating challenge is to be invisible storytellers. A delicate eye knows how to discover the most exciting lines of what he sees. I love stories telling her like this.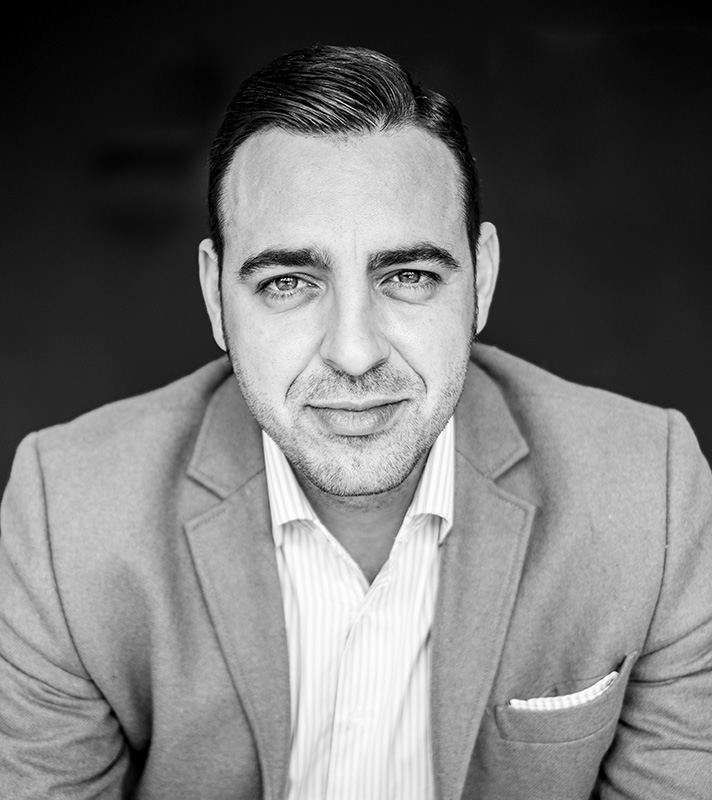 Alberto
I really feel myself behind the camera. I love putting people in my shots because they are movement ... and a snapshot is anything but a static moment.